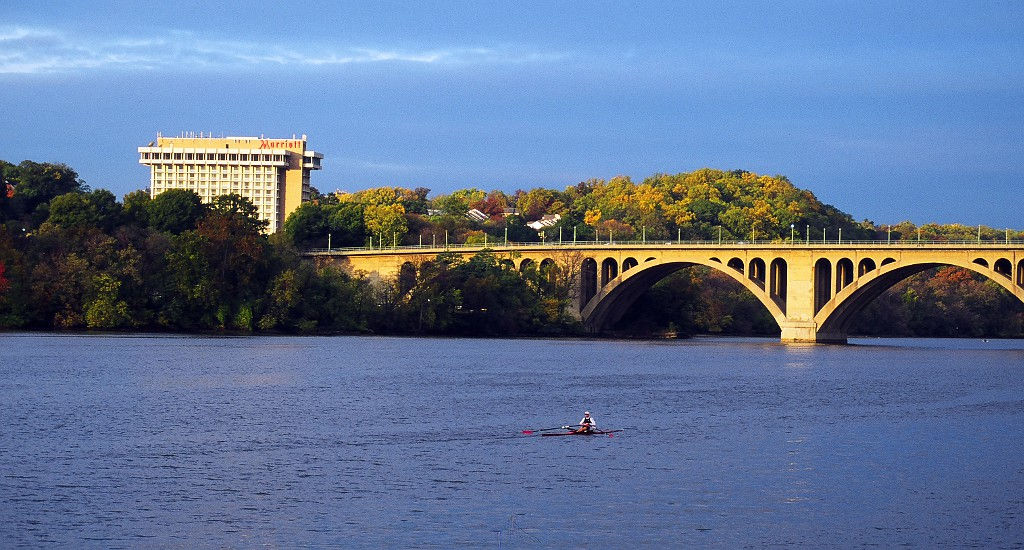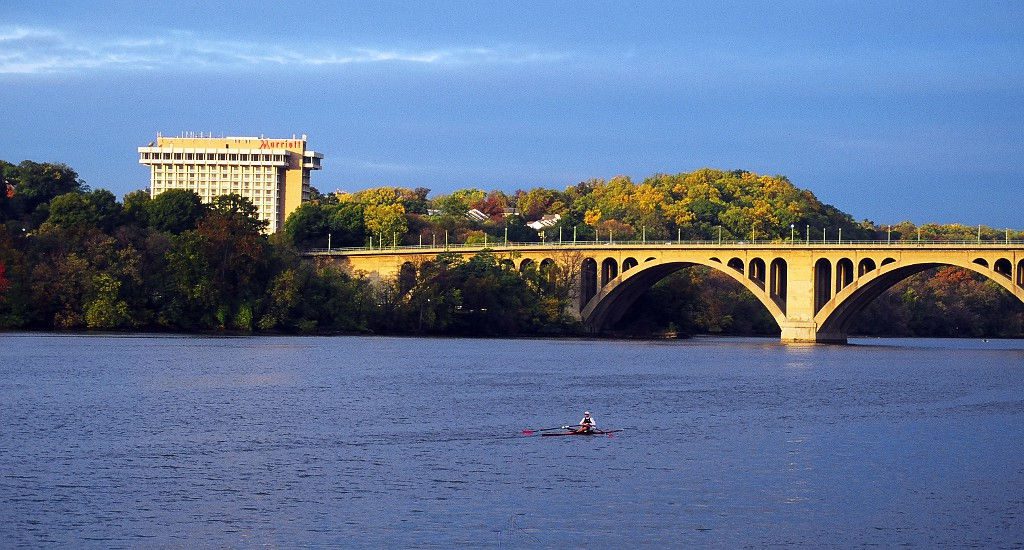 2018 International Business Conference
March 22 – March 24, 2018
Student Competitions
Case Competition
The Society for Advancement of Management (SAM) is pleased to provide the opportunity to showcase students' management knowledge and skills in our annual Management Case Competition.
The Management Case Competition:
Has two divisions – Open and Undergraduate
Is open to all SAM Campus Chapters
Provides the opportunity to compete with other students nationwide
Provides feedback to the competing teams
Provides certificates of participation to all team members
Gives recognition in SAM Advanced Management Journal to the winning teams and universities
Guidelines and Rules for the Case Competition
Case Competition Final Registration Form
Important Dates:
January 12, 2018 – Last date to submit Preliminary Registration Form
January 19, 2018 – Case materials sent to chapters who have preliminarily registered
February 1, 2018 – Final Registration Form will become available
February 15, 2018 – Final date to submit Final Registration Form
Extemporaneous Speaking Competition
This new event will allow students to hone their analytical and presentation skills under time pressure. In this competition, the participants will focus on addressing current business challenges in our dynamic global environment. Students will select three envelopes with various business dilemmas contained inside. The student will have two minutes to decide which of the three dilemmas they would like to talk about and then have 30 minutes to prepare a 5 to 7-minute presentation on the topic to a panel of judges. The judges will evaluate the students on the quality of their solution and the student's presentation skills.
February 15, 2018 – Final date to submit Extemporaneous Speaking Registration Form
Extemporaneous Speaking Competition Registration Form